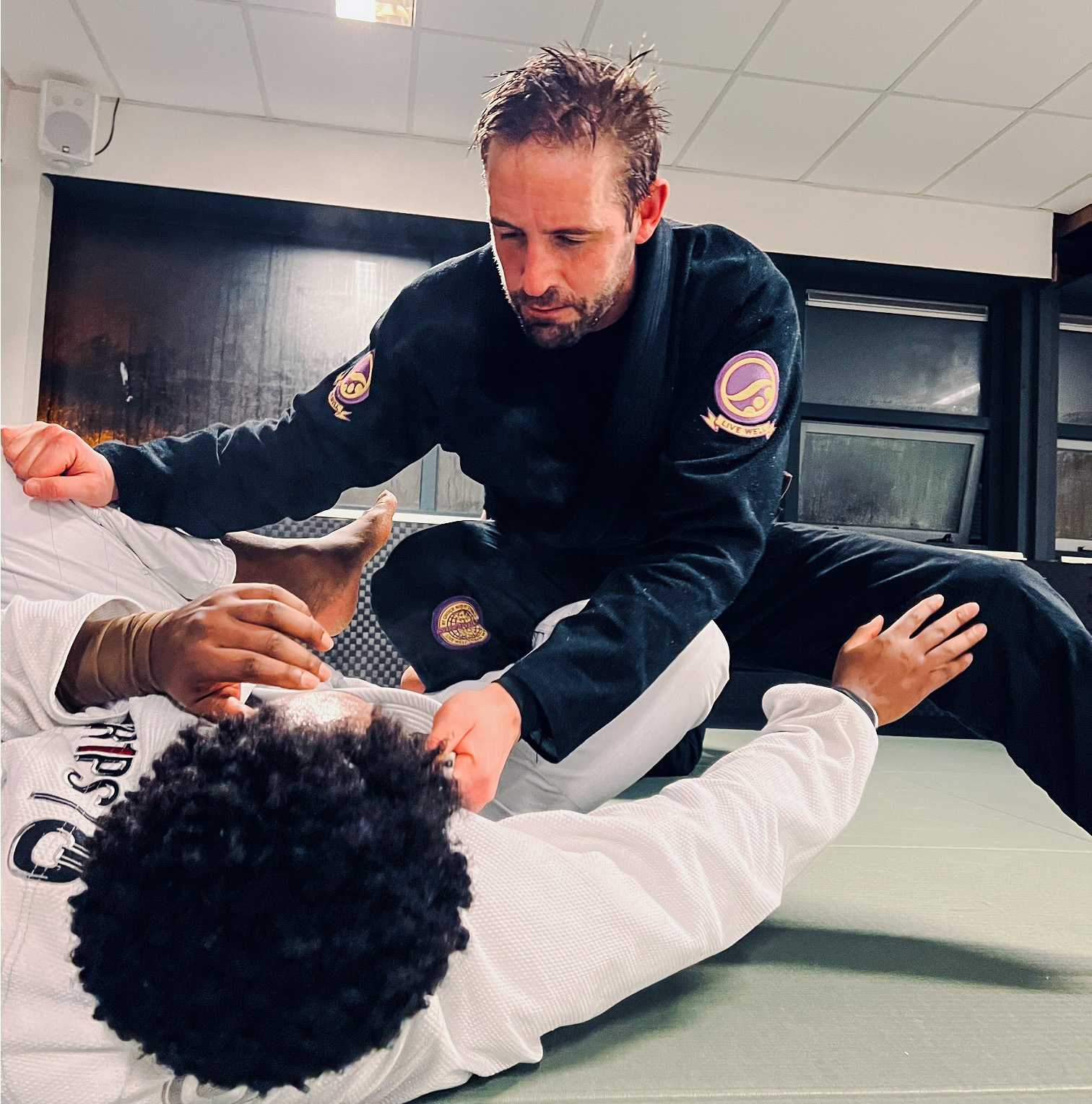 Dustin Visser
Dustin started his fighting career in judo and after some years became passionate about BJJ. since a young lad he learnt how to move and compete with a Gi (judo
suit
) and now effectively combines techniques from judo with BJJ in his classes. He takes the Thursday evening class and aims, with his brown belt experience and passion, to teach various aspects of BJJ.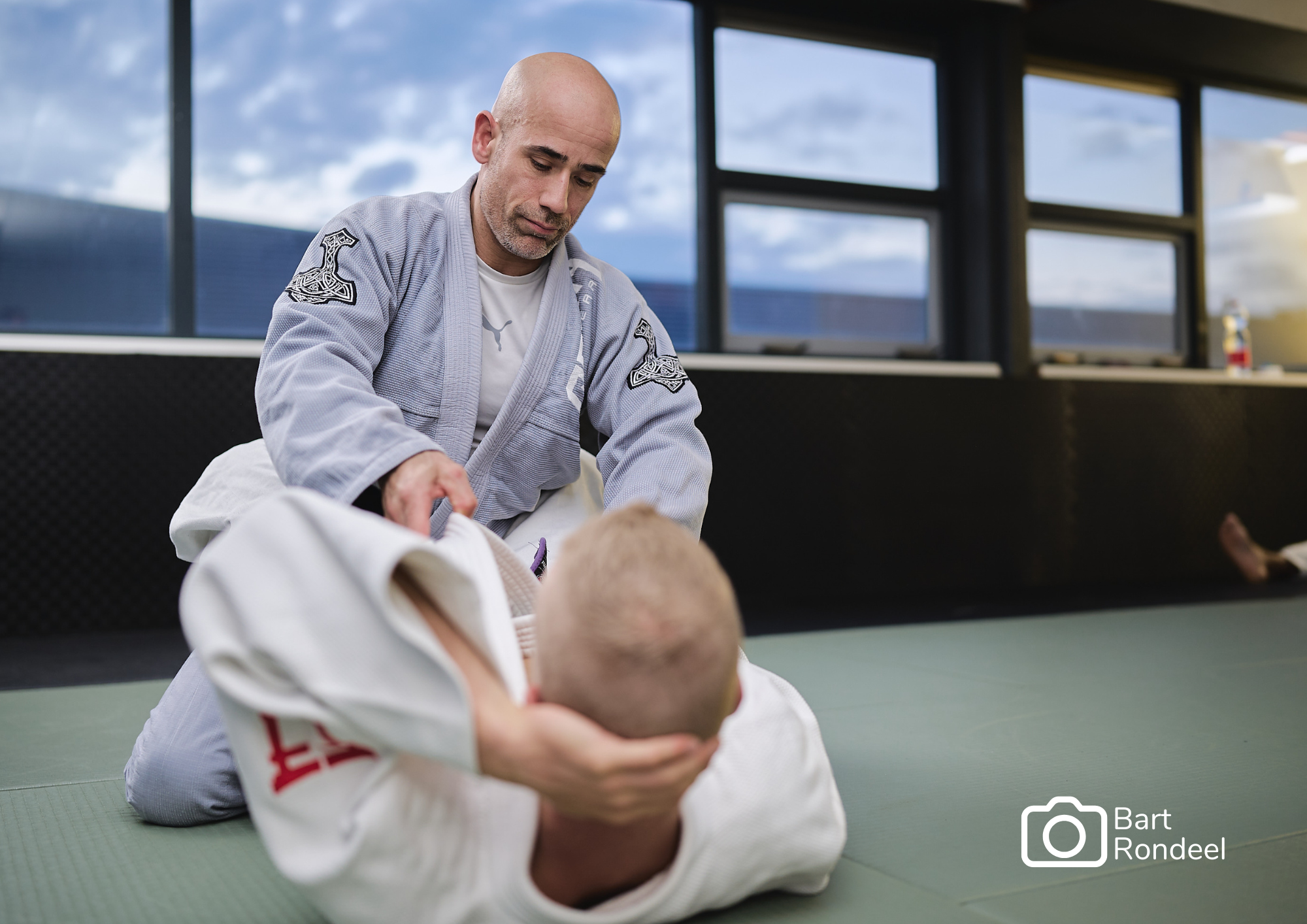 Floris Barthélemy
Floris is a brown belt athlete at JJF Haarlem and co-owner of its headquarters, RC Coaching. He enjoys witnessing the pleasure with which members train, and are supported by its team of coaches at JJF Haarlem. Thanks to the fact he trains with the other coaches for so many years, he sees that they strive to improve not only their own skills but those of the current and future members also.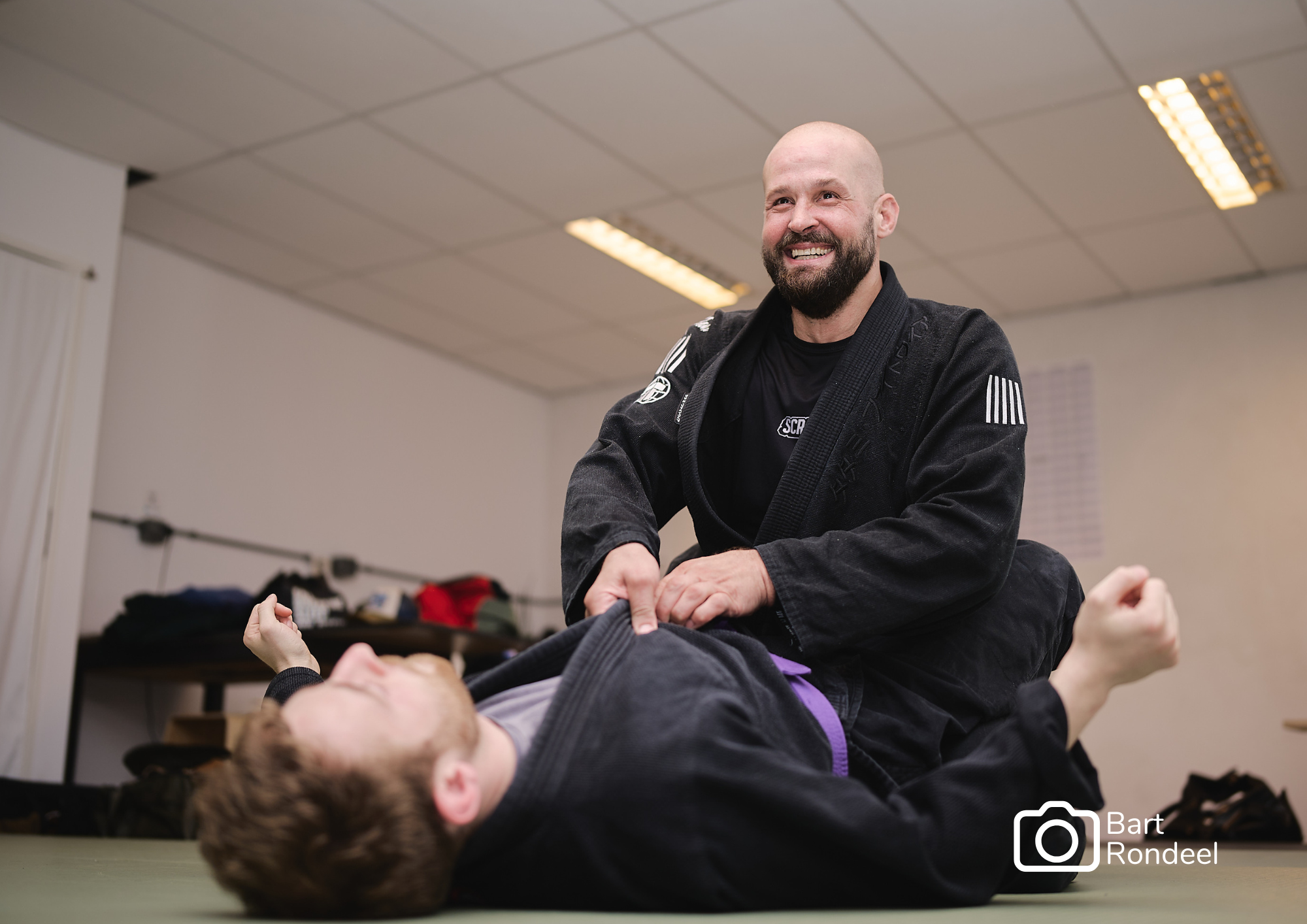 Martijn Gademan
Martijn Gademan is head coach at JJF Haarlem and is a practitioner of the sport for more than 12 years. As black belt he has leadership over the group and is responsible (amongst other things) for the graduation sessions at JJF Haarlem. 
His strengths lie in teaching the basic principles of the sport. As a multiple European and World Champion, he also supports and accompanies the competition athletes. On Wednesday evenings you will see Martijn coaching the group.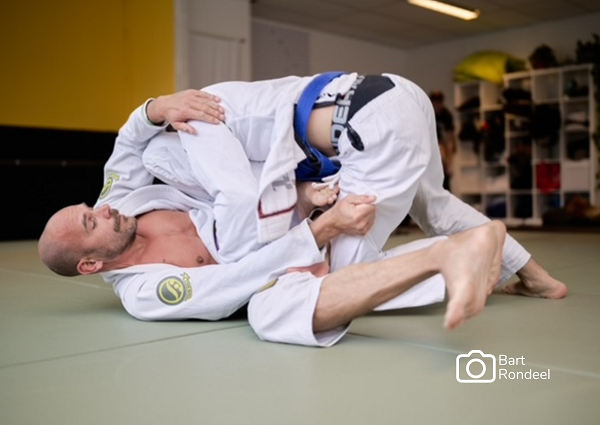 Niels Jansen
Niels is not only a BJJ trainer but also lecturer in law at the University of Amsterdam. His passions lie in anything to do with movement: surfing, skateboarding, and predominantly BJJ. As a brown belt athlete and trainer he takes the class every Tuesday evening with the focal point being on moving in a relaxed manner, relying less on pure strength and more on fluidity and agility.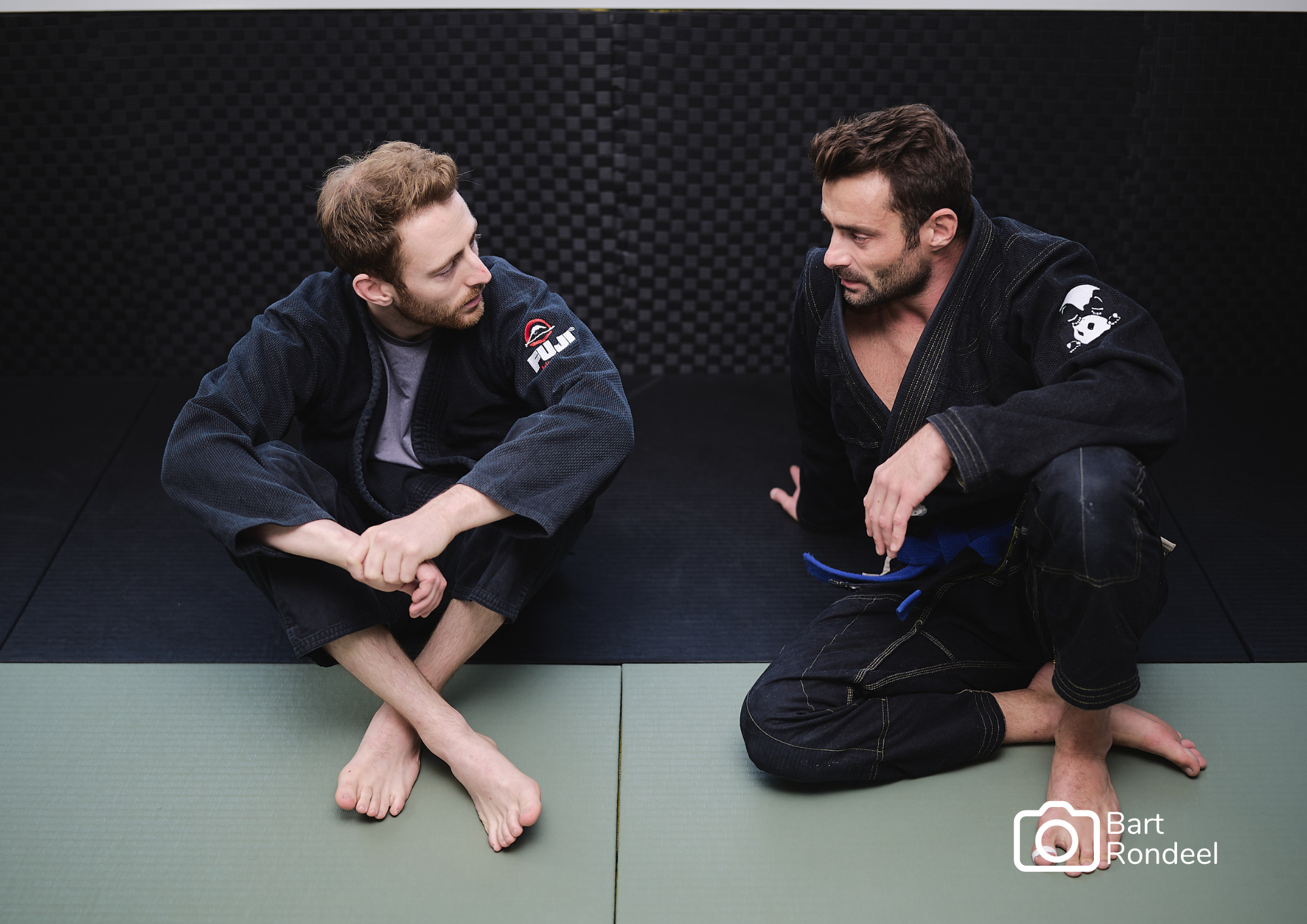 Nick Matthew
Nick is responsible for taking the Grappling classes every Monday night. Nick is an experienced purple belt in BJJ however his heart and soul lie more in the No-Gi fight game. The rules in this class of fighting sport are slightly different to that of BJJ however there are also many similarities.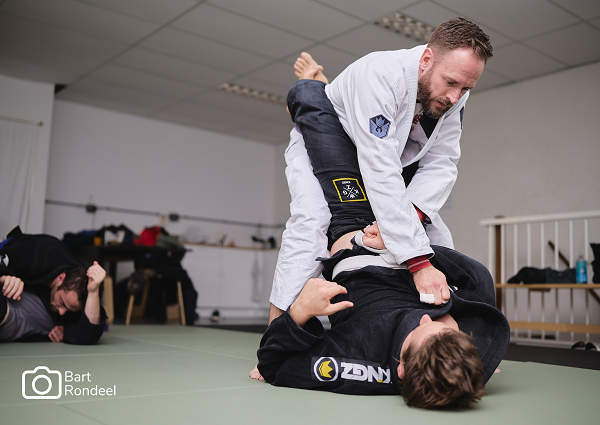 Remko West
Remko is the regular replacement trainer for the BJJ Teens group and can often be seen assisting Sanne Groot with these classes. Remko also is a purple belt athlete and has practised the sport for many years in the Netherlands and overseas.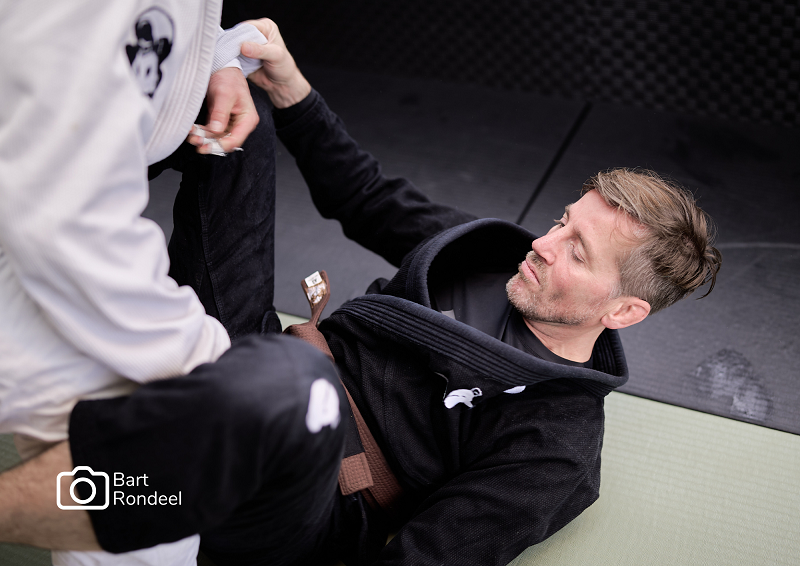 Sanne Groot
Sanne Groot takes the BJJ Teens classes every Saturday. His passionate and enthusiastic manner is contagious particularly for these young up and comers. Besides being a brown belt he is also principal at a local primary school and by virtue of these skills he has the best qualifications to lead this budding group of young practitioners.